Paolo Rosina
Scuola Italiana Pizzaioli Diploma

Italian Artisan Baking Certificate

Hospitality Management Diploma
Born and raised in Aprilia, a little town in Central Italy, Pizza Chef and Baker , I have been working in the industry for many years. My passion for baking leads me to follow my Masters in Italy on a regular basis where I often undertake specialization courses on various dough making techniques. 
Dr. Ilenia Scuderi
•  Italian Pastry Diploma
•  Healthy Patisserie Certificates
•  Australia Tea Sommelier Diploma
•  Nutrition Advisor Diploma
•  Philosophy Degree
Born and raised in Aprilia, Italy . Pastry Chef with a University Degree in Philosophy, I have been in the industry for more than a decade.
In the last few years I have been specializing in Pasticceria Salutistica (Healthy Patisserie), focusing on the use of alternative ingredients that can substitute for flours, sugars, milk, eggs,  aiming at a healthier way to enjoy desserts.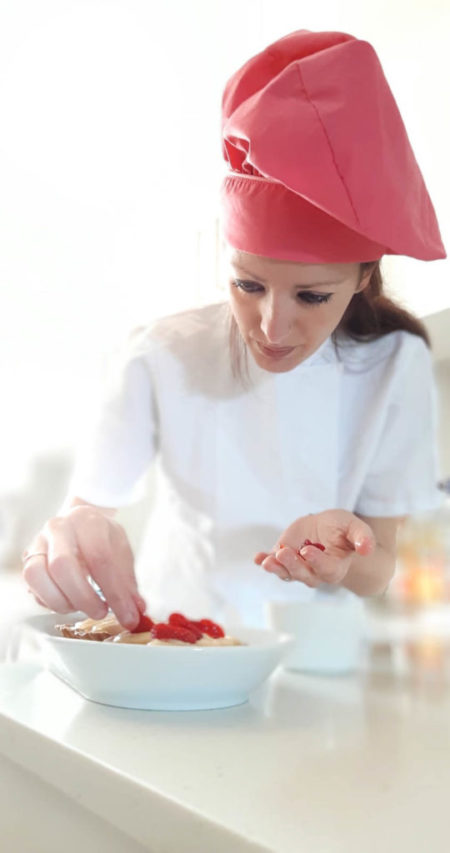 We are putting the above qualifications into action at BlueVelvet, with a lot of studies behind the products and service we serve and provide. Customers will have the opportunity to loosen up and unwind while being pampered by our wholesome treats.